Automated Traffic Enforcement
Pro ATE™ Automated Traffic Enforcement
We manage all elements of automated traffic enforcement programs on behalf of our customers. From conducting speed studies, intersection analyses, system installation and operation, and violation capture, to ticket processing, payment collection, court hearing dockets, ongoing maintenance, and client training, we are an all-encompassing provider.
We deliver pre-packaged, integrated, end-to-end solutions requiring minimal resources on the part of our customers.
Our Pro ATE Automated Traffic Enforcement system utilizes a fully automated vehicle recognition system to capture data and process traffic violations. By utilizing our proprietary system we can detect and record violations for speeding, red light, or school bus stop arm. The captured data includes vehicle make, type, color, and license plate, which is securely integrated with MVA databases for automated registered owner retrieval.
Our system provides a fully automated process for ticketing, with law enforcement verification being the only manual step required. This helps to ensure that justice prevails through vehicle match verification.
Contact us for details
Key Features
Detects Speeding, School Bus Arm, and Red Light Violations
100% Violator Funded, Zero Upfront Cost
Multiple Deployment Options
In-house Program Management
Automated Citation Generation
"Force Multiplier" for Law Enforcement
100% USA-Owned and Operated
Who it Serves
Our products serve YOU—assisting law enforcement in improving pedestrian, traffic, community, and business safety by altering driver behavior through nonstop, remote monitoring. We help citizens and children avoid serious injuries.
Contact us for details
Law Enforcement
Improve public safety, enhance security, and accelerate criminal investigations
Education
Create safer campuses and school grounds by altering driver behavior
Transportation
Monitor vehicle patterns and capture characteristics to support investigations
Contact us for details
Trusted by Clients Across the Country
"We have seen an immediate impact in driver behavior around all of our schools, not just the ones where we have cameras. The Altumint team has been very responsive to our input about implementation and responsive to our need for information or when we needed to change our plans."
"I have spent my entire career associated with Public Safety and Law Enforcement. When I was approached by Altumint, I quickly realized that I had great alignment with their Purpose and Mission. Helping Law Enforcement be more efficient and effective is a notable endeavor and this is what Altumint does every day. I am honored to be a member of an Advisory Group of distinguished individuals in the industry who are committed to this mission."
"Altumint provides vital data for public safety that will save lives. It is exciting to be involved in this cutting-edge technology."
"I joined the Altumint team because of the high integrity of its leadership and because I am convinced that the technology developed by this company will save lives in our communities."
"Altumint has worked with our department to reduce the speeding problems in school zones where traditional enforcement methods were nearly impossible to utilize. With the Altumint system, speeding in these locations has been significantly reduced."
"To this day, we continue to have a strong impact on the safety of students, pedestrians, and drivers in the cities' school zones, evidenced by the significant, documented reductions in speed at the locations of our speed cameras."
"Altumint operates with integrity and an ethical standard that gives us confidence in our program and reflects highly upon the City."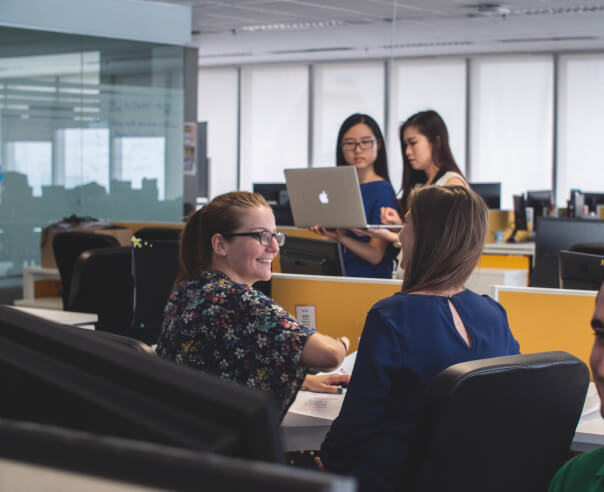 About