824 Pedestrians Killed in Florida in 2022, According to New Study By Governors ASSN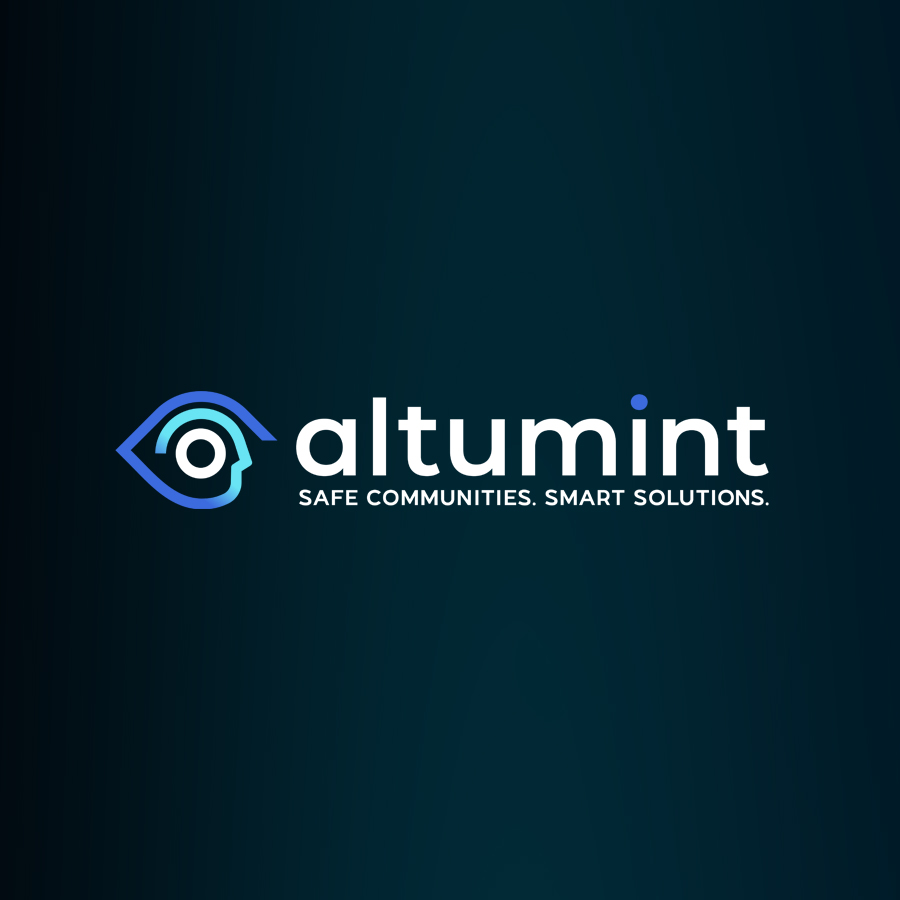 New July 1 law allowing school zone speed cameras will save lives and make schools and communities safer.
Altumint working with communities across Florida to install speed cameras in school zones and on school bus stop arms.
LANHAM, MD – [June 29, 2023] – Altumint, Inc., a provider of turnkey, AI-enabled visual technology solutions to improve traffic safety is in discussions with municipalities across Florida to install life-saving speed cameras in school zones. HB 657, which allows for photo enforcement of school zone speed and detection of vehicles driving around stopped school buses, becomes effective on July 1, 2023.
The Governors Highway Safety Association just released its 2022 preliminary data once again showing Florida is one of the deadliest states for pedestrians – recording 824 fatalities. According to the Insurance Institute of Highway Safety, "Speed safety cameras have been shown to reduce speeds and crashes."
Altumint CEO Thomas Bouchard said, "We are pleased to see this landmark legislation go into effect. Our commitment to safety coupled with our advanced technology will help municipalities across Florida get drivers to slow down, reduce traffic violations, and help ensure our children's safety. Altumint looks forward to collaborating with communities, schools, educational institutions, and school safety advocates to make Florida's roads safer for all."
Recent speed studies conducted in Florida school zones show on average, 14% of drivers exceed the speed limit by 10-14mph, and an alarming 10% surpass the speed limit by 15mph or more. During flashing light times, when students are ubiquitous, the statistics are even more troubling, with 54% of drivers going at least 10mph over the speed limit and 44% exceeding the limit by 15mph or more.
About Altumint, Inc.
Driven by safety and integrity, Altumint offers a resourceful and adaptive partnership to immediately improve public safety. We engineer, manufacture, and support a visual technology system and citation process using artificial intelligence to capture data on people and vehicles who break the law. We add support and resources for law enforcement to monitor speeding in school zones, work zones, running red lights, and ignoring school bus stop arms—anything compromising community safety.
Our expert team provides unmatched customer service and is committed to making responsive changes in technology and processes based on customer and partner feedback. For additional information, please visit our website at www.altumint.com.