Altumint Announces Senior Leadership Changes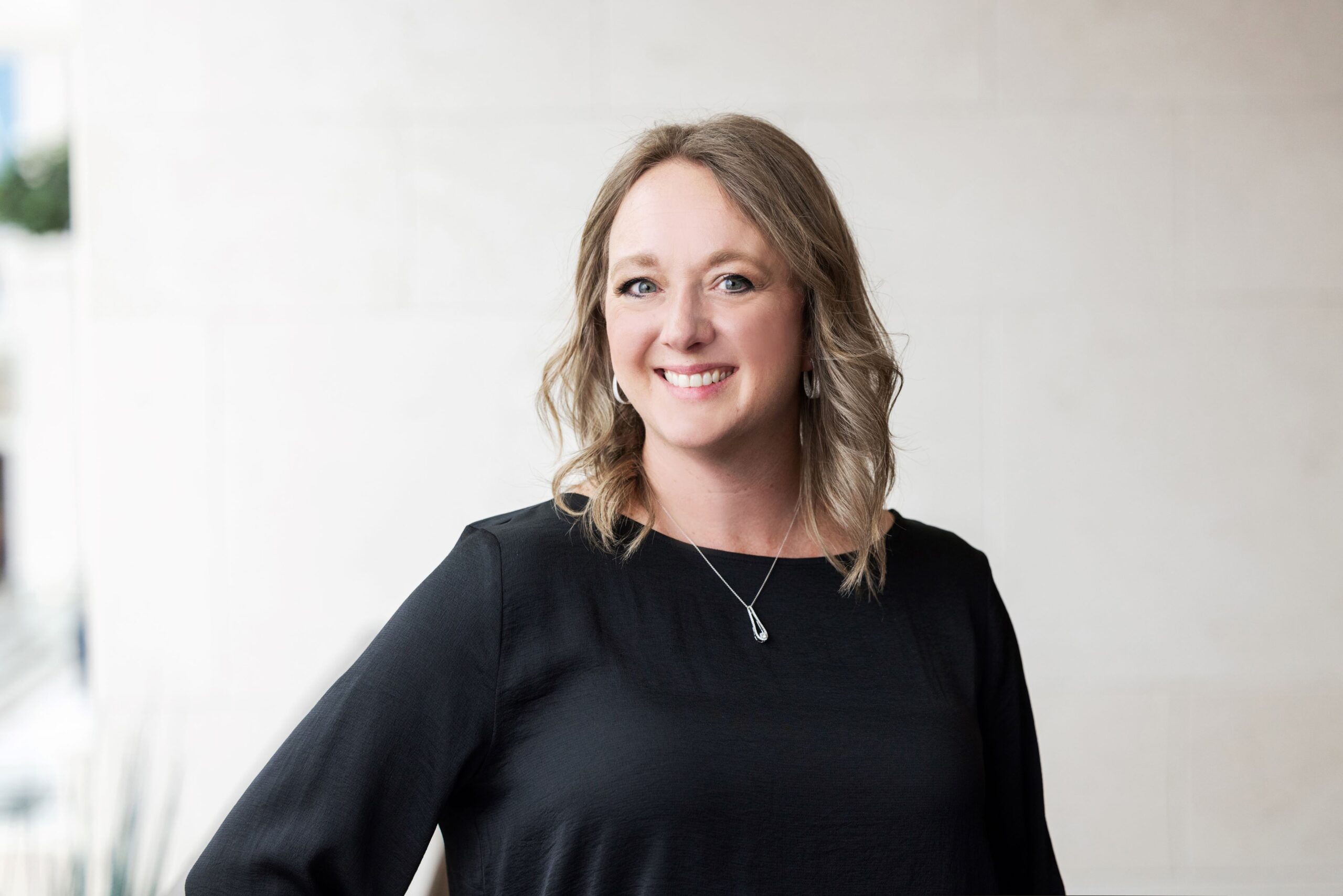 — Tom Bouchard Moves from CEO to Vice Chairman
— Holly Cooper Moves from COO to CEO
LANHAM, MD – [ JULY 18, 2023] – Altumint, Inc., a provider of AI-enabled traffic technology that saves lives, today announced two senior leadership changes that will build on its strong momentum and commitment to clients, communities, and product innovation. Longtime Altumint CEO Tom Bouchard will become Vice Chairman, and Holly Cooper, Altumint COO, will become CEO. Tom and Holly begin their new roles on August 1, 2023.
Sam Sliman, Altumint Chair, said, "These important leadership changes position Altumint for continued success in the business of improving road and traffic safety. We thank Tom for his 12 years of inspired and successful leadership. As Vice Chairman, a new position, Tom will continue to play a key role attending to current customers and developing new customer relationships, new markets, and new products. We are delighted to welcome Holly as CEO. She has made a significant impact in a very short amount of time and possesses the experience, leadership skills, vision, and track record of success to lead Altumint through our next phase of exponential growth."
Ms. Cooper said, "This is a deeply humbling and exciting opportunity to lead this great team and continue developing our culture and serving our clients. Executing well on our mission – saving lives – will enable us to create value for our clients, shareholders, and employees. Tom has an incredible 12-year track record of success upon which we will continue to build. We will benefit greatly from his strategic thinking, passion, and relationships in his new role as Vice Chairman."
Mr. Bouchard said, "I wish Holly much success and look forward to working with her in my new role. I will help Altumint open new markets through legislation, and cultivating new large potential customers in the markets we have already opened, such as Virginia and Florida."
Altumint engineers, manufactures, and supports a visual technology system and citation process using artificial intelligence to capture information that helps identify people who break the law. We add support and resources for law enforcement to monitor speeding in residential areas, school zones, work zones, red light violation, and those ignoring school bus stop arms – anything compromising community safety.
About Holly Cooper
Ms. Cooper is chief operations officer of Altumint, with operational responsibilities, including manufacturing, processing and customer service, operations, technology, field service, and project management. Prior to joining Altumint, Ms. Cooper was with Conduent (previously Xerox) beginning in 2013. Following a 15-year history in the construction industry, she began her career in photo enforcement as a program manager and was appointed as vice president and general manager of Public Safety and Curbside management solutions. In 2017 she had full business and sales responsibility for a large business unit that helped introduce efficiencies for clients and provide them with industry best practices. In 2022, she took operational responsibility for the largest business unit in the transportation sector, Road Usage Charging (tolling), which comprised 1600 staff and 500 contractors in multiple locations throughout the world. Her experience managing sophisticated call centers will allow Altumint to bring innovation into our customer experience. Holly has an Associates degree in Computer Programming Technology from Purdue University and a Bachelors degree in Business Administration from Indiana Wesleyan University.
About Tom Bouchard
With over 35 years of experience managing complex, technology-driven product and service businesses, Mr. Bouchard has extensive experience driving revenue growth and organizational productivity. Joining Altumint in 2011, Mr. Bouchard was instrumental in developing Altumint's high-performance team, technology road map, and comprehensive suite of back-office services. As CEO, Mr. Bouchard executed a more than 300% increase in revenue, systems deployments, and manufacturing capacity. Mr. Bouchard holds a Bachelors degree in chemistry from Williams College and a Masters in management from Purdue University.
About Altumint, Inc.
Driven by safety and integrity, Altumint provides innovative solutions for the AI-assisted enforcement of laws. We help state and local government partners in large and small communities reduce accidents, injuries, and fatalities while providing opportunities for public safety initiatives. We help law enforcement agencies nationwide keep their teams and citizens safer by offering the ability to remotely monitor multiple areas of concern, enabling the option of reallocating key resources where they are most needed. Our expert team provides unmatched customer service and is committed to making responsive changes in technology and processes based on customer and partner feedback. www.altumint.com.