Altumint Secures Deal with Lake Hamilton, FL, on Red Light Camera Safety Program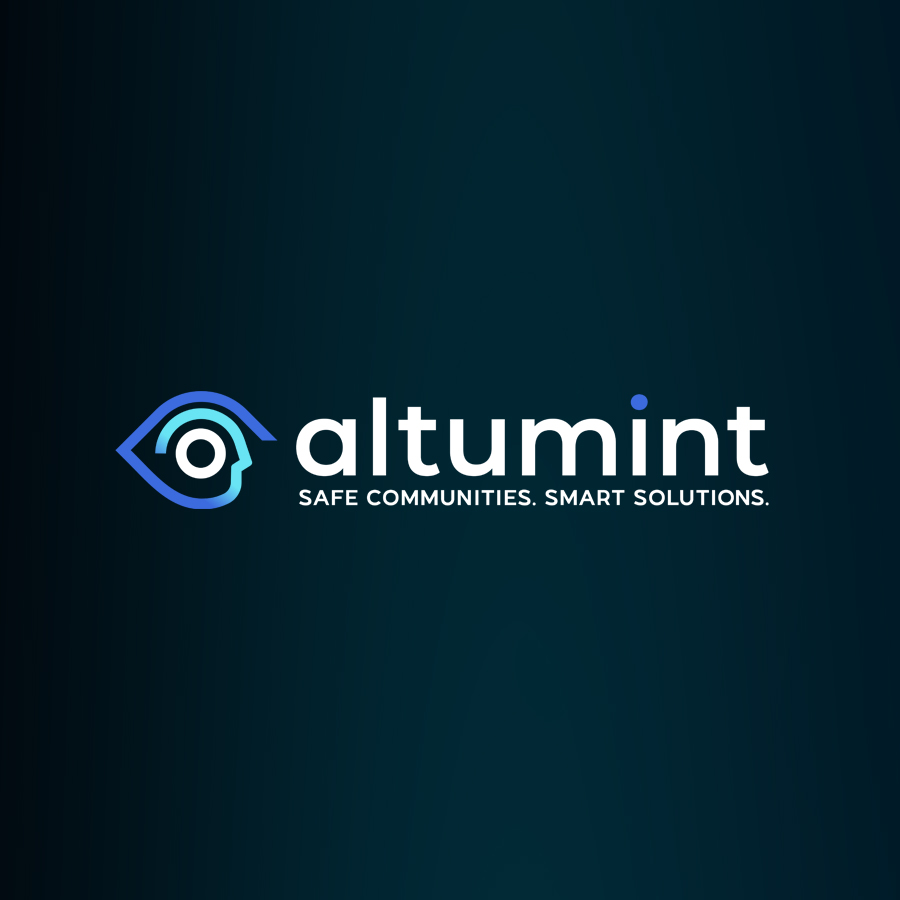 Altumint, Inc., a leading provider of AI-enabled traffic safety technology that saves lives, is pleased to announce a new deal with Lake Hamilton, FL, to implement red light cameras to improve public safety.
"Every year, hundreds of families lose loved ones to a vehicle crash after a car runs a red light. Red light cameras have proven to be an effective tool in improving safety on our roads. Altumint is pleased to partner with Lake Hamilton and its law enforcement team to protect the town's citizens and promote road safety," said Altumint CEO Holly Cooper. (Source)
"Being a traffic-initiated Officer for almost 25 years and a part of the Statewide Bicycle and Pedestrian Coalition, I have seen firsthand the importance of traffic safety. As a Traffic Homicide Accident Investigator, I've worked countless crashes and understand how important driver safety is," said Lake Hamilton Police Chief Michael Teague. "The ultimate goal is to have no one run a red light. Those with arguments against using safety devices like [automated red-light cameras] need to know that if they are not running a red light, they won't be affected. These devices help prevent people from running lights. We must continue to prevent fatal and serious bodily injury crashes however possible. The data from these programs shows a significant drop in these types of crashes. After reviewing the Data from just 24 hours at the intersection of Main and Highway 27, I was saddened by the amount of red-light runner violations that occurred during the study."
In the last couple of years, Lake Hamilton has seen increased traffic incidents and citizen complaints. Chief Teague feels that finding every way to help reduce these crashes is one of his primary responsibilities. The Chief shares that when considering this program, he spoke with Melissa Wandel, the advocate of the Red Light Camera program in the State of Florida. Wandel was nine months pregnant when she tragically lost her husband to a red-light runner. Chief Teague says that seeing Wandel's passion for doing whatever she can to make the roads safer underscores the importance of the red-light camera program.
Altumint is committed to making communities safer. By utilizing advanced technology and data-driven solutions, the company aims to significantly reduce the number of red-light running incidents and foster a culture of safe driving.