Mark Moon named Chairman of Altumint, Inc's Strategic Advisory Board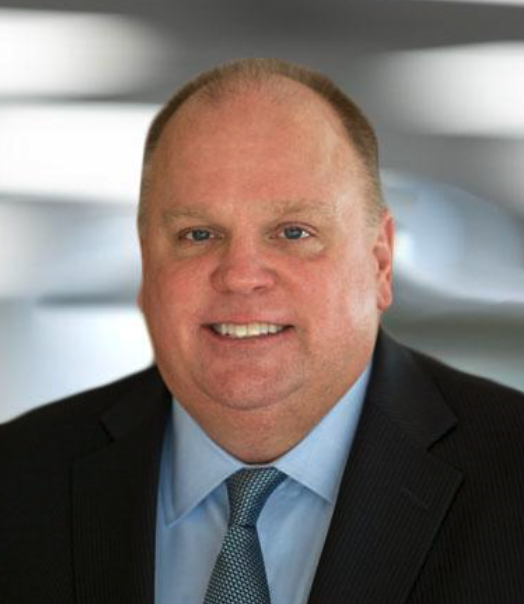 LANHAM, MD – Altumint, Inc. (Altumint), a provider of turnkey, AI-enabled visual technology solutions to improve traffic safety conditions, announced today that Mark Moon has been appointed Chairman of their newly created Strategic Advisory Board.
As Chairman of the Strategic Advisory Board, Moon will provide strategic guidance and insights to Altumint, drawing on his experience and expertise in public safety and law enforcement. He will also serve as a liaison between Altumint and other experts in the field, potential clients, and partners.
Moon's decision to serve as Chairman reflects his belief in Altumint's ability to use technology to impact public safety positively. "Altumint's work in helping law enforcement become more efficient and effective is an important endeavor. I am honored to be a part of a group of industry experts who share in this commitment."
About Mark Moon
Mark Moon spent over 30 years at Motorola Solutions, Inc., culminating in responsibility for leading 10,000+ employees in 100+ countries during his tenure as President. As President, he was also responsible for the company's strategy and leading all aspects of global operations. Moon also served as Chairman of the Board of Directors for Vertex Standard, a Motorola joint venture headquartered in Tokyo, Japan.
Moon has served on several Boards during his professional tenure, including the Board of Directors for the National Fallen Firefighters Foundation, Distributions Solutions Group, Inc., BearCom LLC, and the Alexander-Thorpe Fund. He currently serves as an advisor and operating partner for Luther King Capital Management and as an advisor for Bertram Capital.
Moon holds a bachelor's degree in industrial and systems engineering from the Georgia Institute of Technology, where he's part of the Academy of Distinguished Engineering Alumni and served on the Advisory Board for the School of Industrial and Systems Engineering.
About Altumint, Inc.
Driven by safety and integrity, Altumint offers a resourceful and adaptive partnership to immediately improve public safety. We engineer, manufacture, and support a visual technology system and citation process using artificial intelligence to capture data on people and vehicles who break the law. We add support and resources for law enforcement to monitor speeding in school zones, work zones, running red lights, and ignoring school bus stop arms—anything compromising community safety.
Our expert team provides unmatched customer service and is committed to making responsive changes in technology and processes based on customer and partner feedback. For additional information, please visit our website at www.altumint.com. 
About Capitol Meridian Partners
Capitol Meridian Partners is a Washington, DC-based private equity firm founded in 2021 to invest at the nexus of government and commercial markets. Capitol Meridian Partners is focused on investment opportunities in the aerospace & defense, government and business services, and related software and technology sectors where it believes it can utilize its network of industry veterans curated over 25+ years of its principals' experience to drive significant value creation. The firm partners with founders and management teams to bring thoughtful, strategic resources to each investment opportunity. For more information on Capitol Meridian Partners, please visit: https://capitolmeridian.com/.